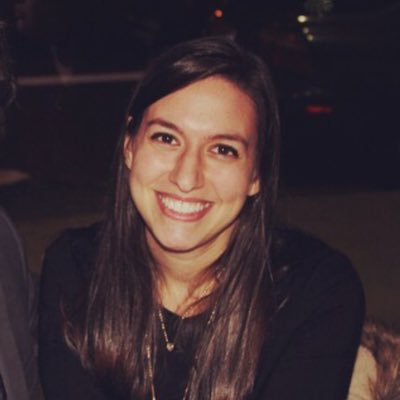 About Alyssa DiMari
Alyssa DiMari is an aspiring comedic television writer who can often be found laughing in the audience shots of standup specials. She graduated NYU's Tisch School of the Arts where she majored in Dramatic Writing with a concentration in Television Writing. Alyssa has previously made the 2nd Round in the Austin Film Festival 2015 Sitcom Pilot Competition, and Second Place in Scriptapalooza's 2014 Pilot Contest. She is currently working as the assistant to the showrunners on the Bravo original series Odd Mom Out. A native New Yorker, Alyssa loves walking fast, witty banter, baking, and Caesar salads.
Agent: Currently No Agent
Manager: Currently No Manager
---
Project Title
Low Lives
Project Logline
When two siblings are threatened with losing their luxury apartment and the lazy lifestyle to which they've become accustomed, they set out to join a celebrity entourage, but find the only person willing to help them is their nerdy former classmate who became an overnight tech millionaire.
Genres
Comedy
This Meets That
DON'T TRUST THE B**** IN APARTMENT 23 meets ENTOURAGE
Why Read It?
Sometimes there's nothing better than watching terrible people do terrible things in the name of comedy. Wonderfully diving into a pool filled with cynicism, selfishness, and manipulation, this cleverly drawn comedy not only offers some of the most creative use of insults we've ever read, but it does so via a set of surprisingly complex, yet hilariously biting leads. Deliciously navigating that fine line between apathetic and asshole, this series takes a page from shows like Veep or Its Always Sunny in Philadelphia and offers up a world where wit, intelligence, and sharp dialogue are on full display regardless of how likeable the characters. At its core, this hilariously addicting premise and skillfully crafted series will not only delve into the worlds of celebrity culture and millennial stagnation, but it will do so in such a way that fans will scream out for more.
Additional Work