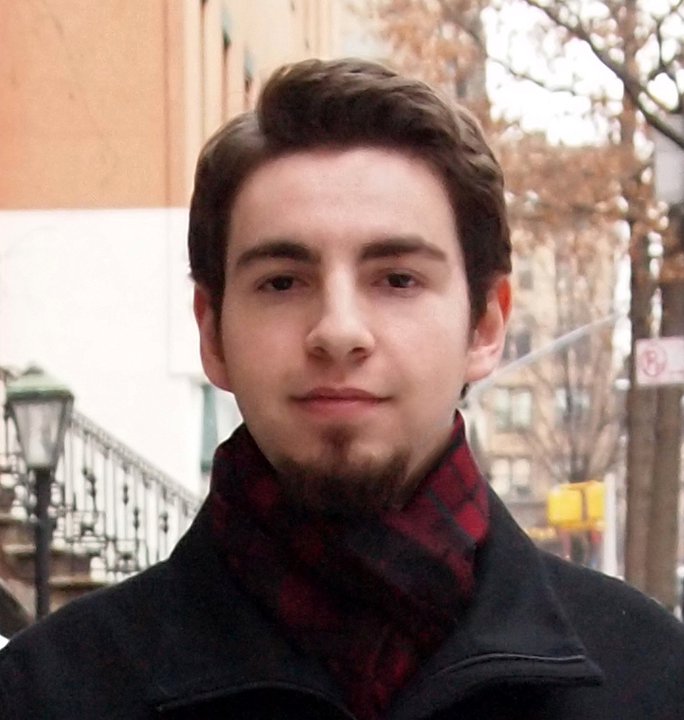 About Alex Freedman
Alex Freedman is a television writer making his way up the entertainment ladder. Born and raised in Paris by a French mom and British dad, he had quite an eclectic childhood. <br> In June 2008, he launched A TV CALLING, a website dedicated to television writing. It has since become one of the most widely followed sources of analysis and information about the TV writing industry. <br> Alex has been learning over the years years everything he could about the television world, having the opportunity to work in many aspects of TV, from development to post-production.
Agent: Currently No Agent
Manager: Currently No Manager
---
Project Title
LEGACY
Project Logline
Following the suicide of her father, an attorney is forced to return to her distant brother and family-owned probate law-firm in New York.
This Meets That
SUITS meets THE GOOD WIFE
Why Read It?
LEGACY is a family drama that, much like BLOODLINE and even BROTHERS AND SISTERS, is centers around the meaning behind family, and the lengths people will go to for one another. This script has a solid, engaging concept, a clear series arc, and great character work. It's easy to see where it fits in, and how it would stand out, in the world of legal dramas.
Additional Work
Coming Soon